Calling all Joy's Body Bar Baristas!
Joy's Body Bar is all about creating a 'cocktail' of skin loving ingredients to make products that you'll love.
Here's your chance to take have a say in what would make the perfect bath treat for you!
Customize our Soap and Sugar Scrub Bases to create your very own Joy's Body Bar Cocktail for you or someone special!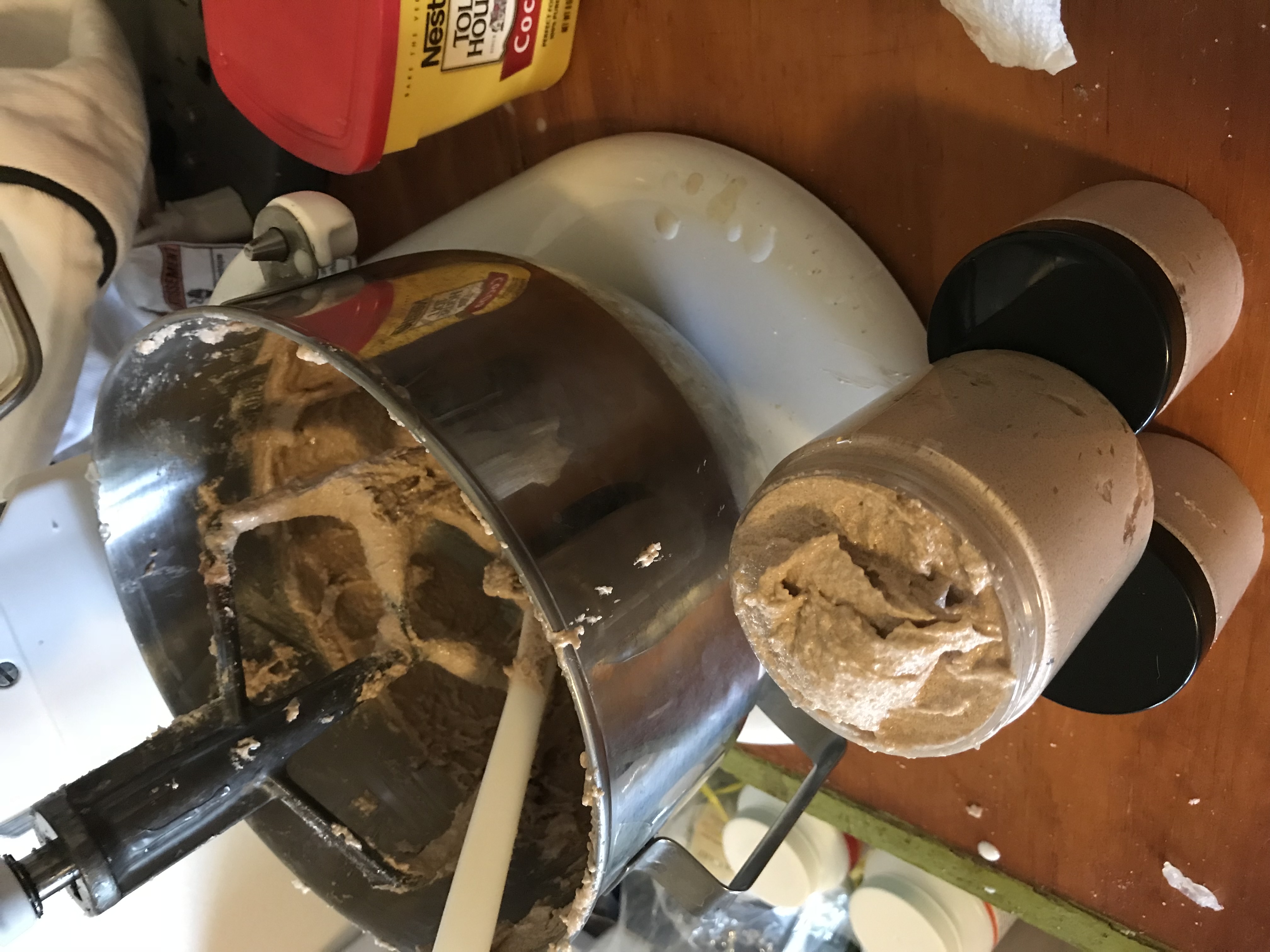 Sugar Scrub Your Way!
A little of this....a little of that...and voila! Your perfect sugar scrub is on it's way to you.
LET'S CREATE!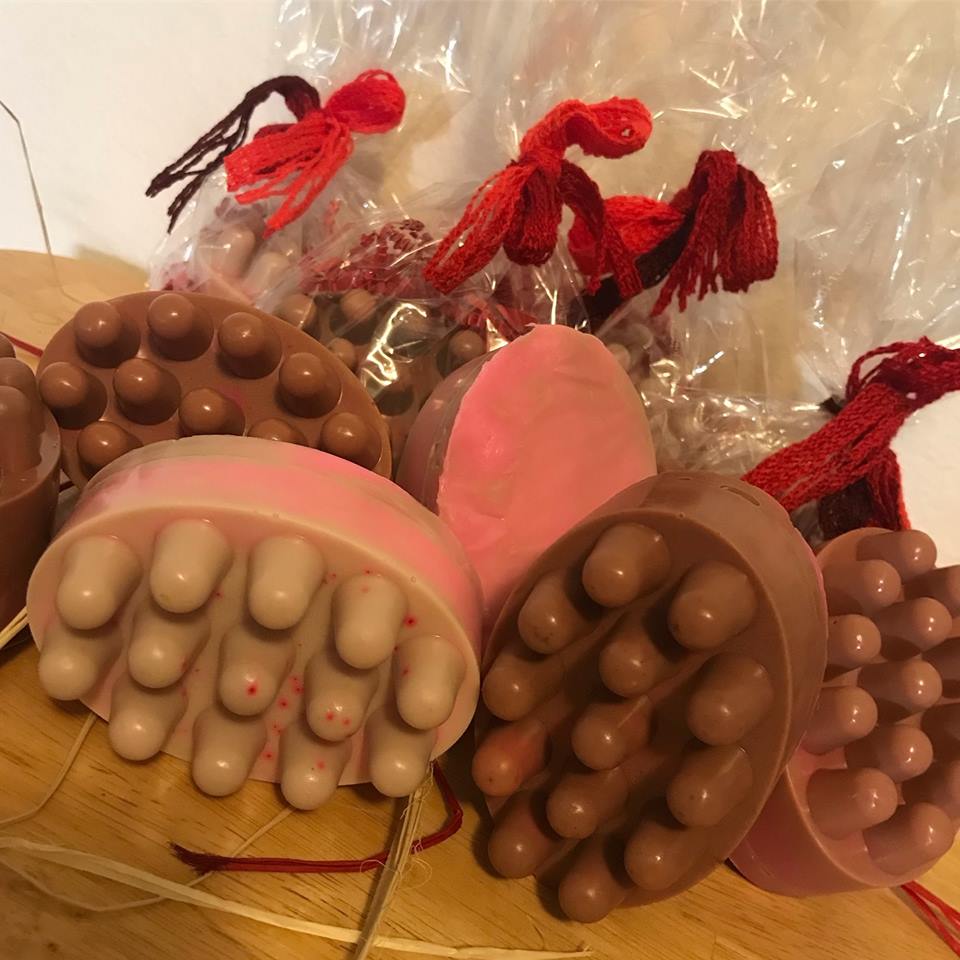 Your Dream Bar
Goat's Milk Soap? Shea Butter Soap?
Why choose when you can have both!!
LET'S CREATE!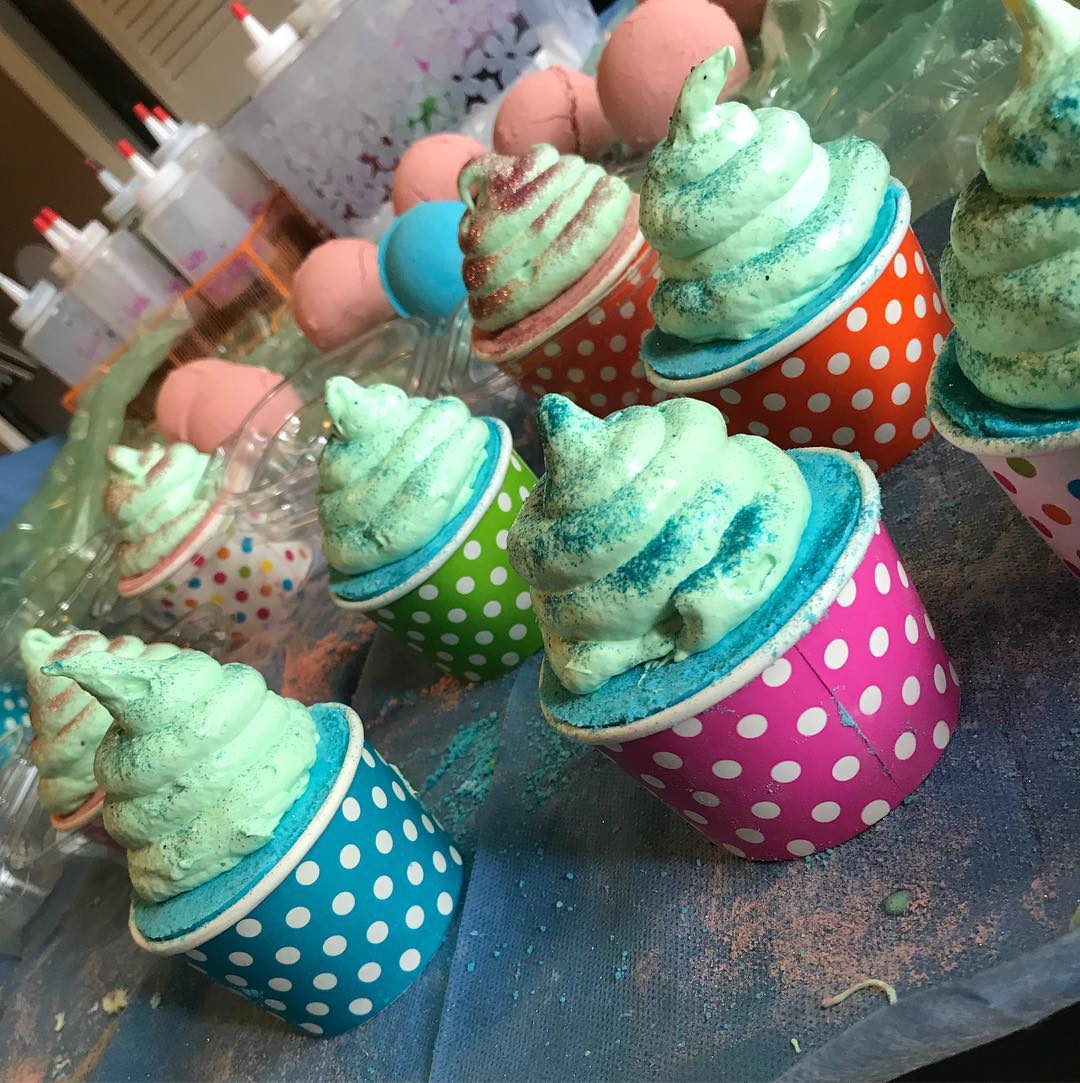 Party Favors
We can also make you the perfect party favors customized for your special occasion. Contact us with your requests for options and pricing.
GET IN TOUCH!
Check These Out!
Don't Forget To Check out Some of Our Ready Made Products and Gifts.
Massage Bars
$6.50 USD
Buy now
Hemp & Shea Butter Lotion
$9.95 USD
Buy now
Body Brush
$8.00 USD
Buy now